SalesForce: The power of centralisation
David, Marketing Executive
You have an idea, a vision, a passion. That's great! The first step towards a successful business is there. Now it's time to design, create, and grow your idea into a prosperous organisation. A crucial element for growing your business is to acquire, strengthen and maintain a relationship with your customers.
IMAGINE | DESIGN | CREATE | GROW
Doing this would have been considerably easier in a time without the advantages and disadvantages of the Internet. But nowadays, the Internet has caused all business processes to strive for the highest standards. These ambitious endeavours force entrepreneurs and organisations to continuously innovate and optimise their activities and strategies, up to the point where it mostly becomes too complex to tackle these challenges on their own.
This is where specialised tools such as 'Customer Relationship Management' (CRM) come into play, and fulfil a crucial role within your company. CRM software is specifically designed to optimise and streamline the process of communication and managing the relationship with your customers. A central point for receiving, processing and sending data.
Software that provides a seamless solution to CRM, is SalesForce. SalesForce is a Cloud-based software company that offers sustainable and efficient solutions, by interconnecting all the elements necessary for maintaining a high-quality and low maintenance CRM process. Its software gives users the opportunity to obtain easy access and a clear overview of their marketing, sales, and service activities, by providing a unified Cloud where the sky is the limit.
As SalesForce provides all-around compatible software, you are able to decide which of SalesForce's solutions meet your needs. Because of the large variety in given solutions, you, as an entrepreneur, are given the freedom to select the right solution for the right purpose.
Although every business has their own goals and aspirations, there's one thing all can benefit from: one single secured place where all data is stored, together with a centralised platform where this data can be used and monitored for creating the marketing and sales funnel that your business needs.
Integrating a business in SalesForce is not a one-click process. The usage of SalesForce can vary greatly per type of business, and the process towards optimal integration is an important component for the scalability. In the process of digitalising your business, it is crucial that strategies and solutions are made to last. Scalability is a keyword within this journey. Because of this, Lizard Global emphasises the importance of using an all-in CRM software in digitalisation and has partnered up with SalesForce.com Inc. in order to provide sustainable solutions.
You are wondering: "But why would I need a SalesForce Partner?"
Great that you ask!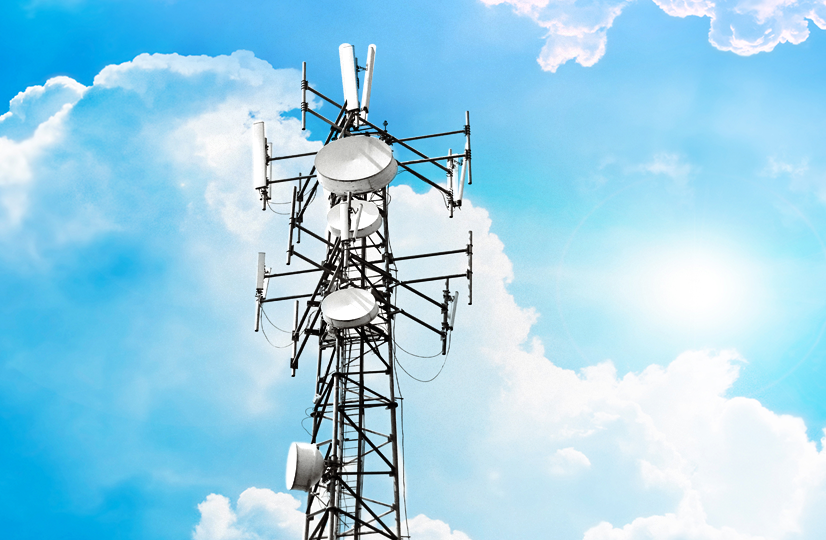 You will save resources. A lot of them.
This goes for both money and time. You will not have to ask your friend from college to come and take a look, watch hours of SalesForce tutorials or read hundreds of forums spending your valuable time figuring out how you can configure your business into the platform. In other words: a one-stop-shop for your needs.
Next to your needs, SalesForce also offers opportunities of which you did not even know would be applicable to your business… It can be an eye-opening experience.
This does not mean that you are left in the desert after the configuration, migration or implementation. The users of your SalesForce will be well-educated so that everything from data input up to periodical reporting can be done properly. Also something you will not want to spend your time and money on.
This introduces us to the second largest benefit:
Tailor-made and carefully selected
Suit up. The future of your business is whatever you make of it. Treat it well. From head to toe.
As every business is different in terms of product, industry, customer journey etc., every business deserves its own full-scale customized integration. And as CRM plays a crucial role in all marketing, service and sales activities, it is important that it is treated accordingly.
The right SalesForce partner will get you the right outcome. Let it be everlasting and get ready to move forward.